Naadam
Creative Direction / Campaigns / Packaging / Retail
We worked with Naadam, to reshape their creative identity over the course of multiple campaigns, retail stores, packaging and collateral.


The Cult of Cashmere
2019's "Cult of Cashmere" out-of-home campaign in San Francisco and NYC. We created a fictional cult that evangelized cashmere and worshipped the "transcendent qualities of the materials."
The campaign increased sales in those markets by 250%.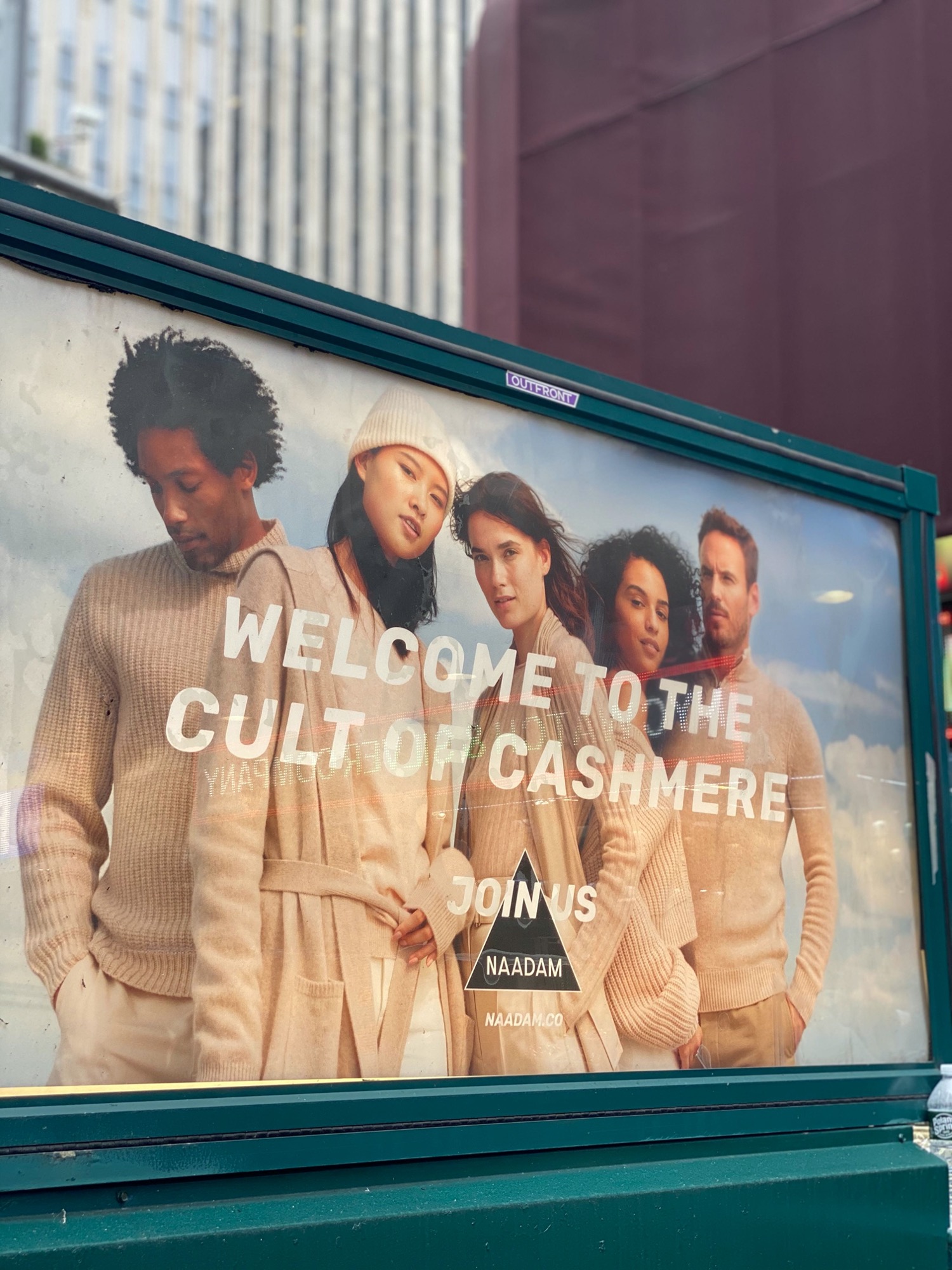 Ultra Thin Summer Cashmere We created a whole new product category, "Summer Cashmere," and rebranded the line as "Naadam Ultra Thin," a tongue-in-cheek approach, both provocative and informative, educating consumers about the wearability and physical quality of the product.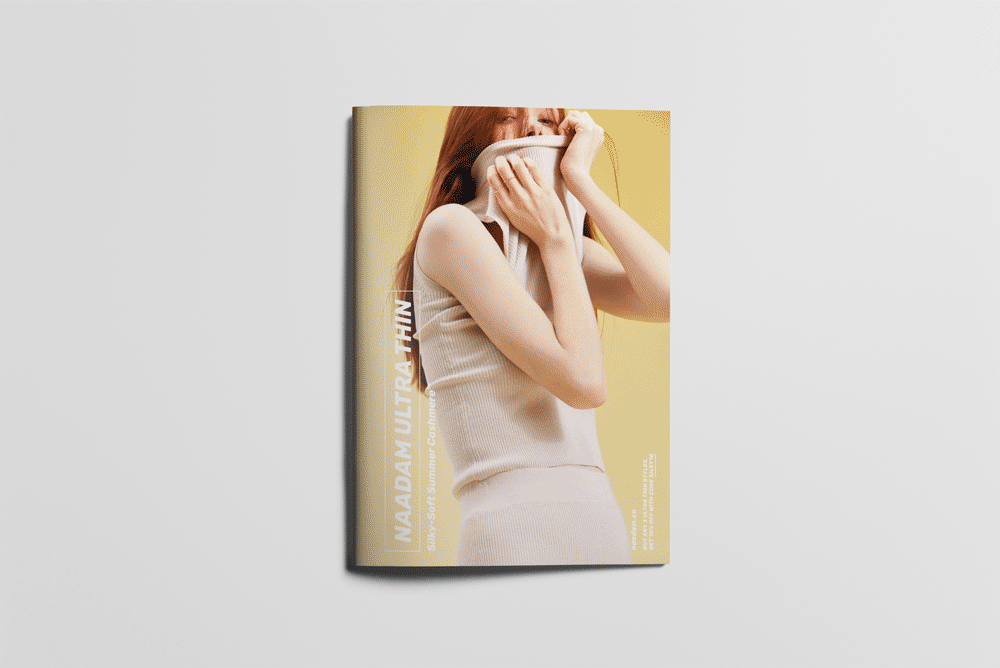 "If You're not Obsessed with this Summer Cashmere Brand Yet, You're Not Paying Attention"


-InStyle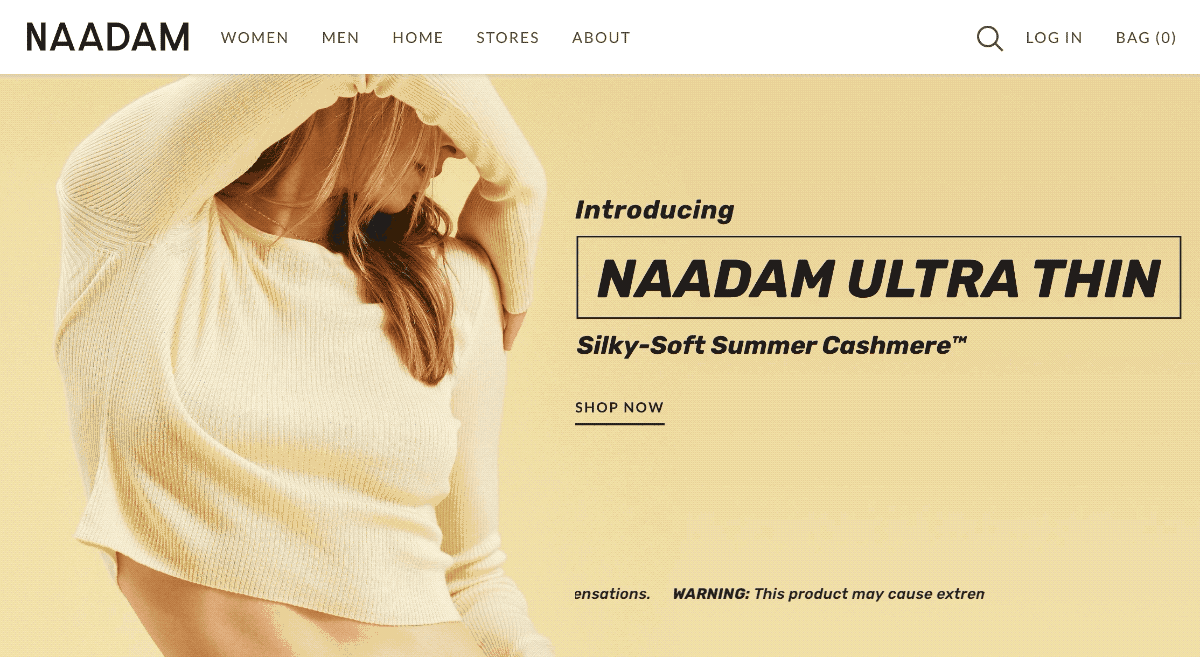 Sustainable Cashmere Coming SoonInspired by the brand-sponsored breeding program in Mongolia, the 2018 "Sustainable Cashmere" campaign began as a window graphic to announce a new store, and soon became a city-wide out-of-home campaign


"Naadam is sponsoring a goat-breeding program in Mongolia ...so the poster's quasi-lewd tagline earns the rare honor of actually being a triple entendre."

-AdWeek

$75 Cashmere Sweater Store
An entire store celebrating the $75 Sweater.



"Naadam just launched $75 dollar cashmere sweaters – and created a whole store for them."

- Fast Company