Girls Who Code — SISTERH>>D

This Webby Award-winning campaign features a 9-track visual album of songs and videos that celebrate the current generation of changemakers, activists, and the enduring power of sisterhood.
Album artwork by Chrissie Abbot
ANTHEM - "Ooh Child"
A powerful reimagining of a classic song for a new generation featuring Regan Aliyah, Chika and Tiffany Gouché
"An inspiring new anthem from Girls Who Code proves the future is female."

-Refinery 29
HEALING
A celebration of the power of group healing - featuring Grammy award-winner Lizzo, Madame Gandhi, and Seattle's Northside Step Team.
ASMR Activism
A cheeky, advice filled explainer for new activists featuring Mitra Jouhari, Sasheer Zamata, Caitlin Kimball, and Aparna Nancherla.
"Thanks to the work of Girls Who Code on SISTERH>>D, the movement has tools and an uplifting anthem to fuel their fire."

-Billboard
ON BEING

A series of animated interviews celebrating moments of sisterhood.
Illustrated by Ashley Lukashevsky and animated by Lynn Yun.
ACTION
A film exploring age, personal action and dreams for the future. A Tribeca-X Film Festival finalist. Directed by Amirah Tajdin.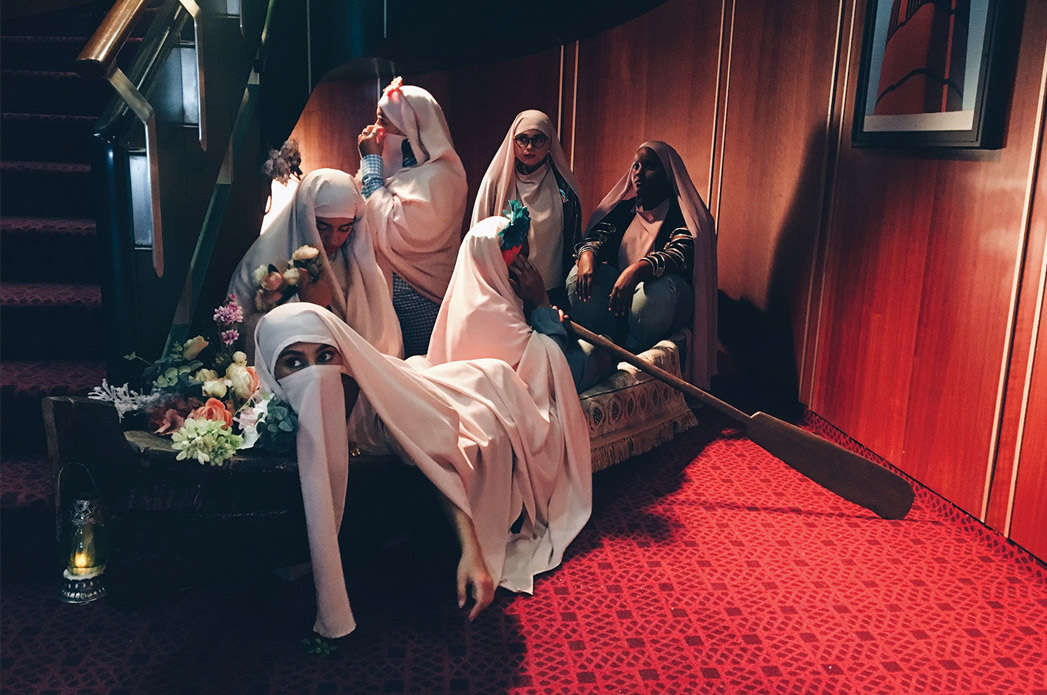 "...a new campaign and visual album that's perfectly in line with it's mission of empowering women."


-AdWeek



Agency: Yours Truly Creative
Creative Director: Lydia Fine
Creative Producer: Alex Thurmond
Creative Strategy: Sonia Salvador
Music Supervisor: Jayne Andrew
2018
Awards:
Webby Award - People's Voice Winner