Girls Who Code - SISTERH>>D
Creative Direction | Digital Campaign
This Webby Award-winning campaign features a 9-track visual album of songs and videos that celebrate the current generation of changemakers, activisits and the enduring power of sisterhood.


Album artwork by Chrissie Abbot
INTRO
Featuring Little Miss Flint
ANTHEM - "Ooh Child"
A powerful reimagining of a classic song for a new generation - featuring Regan Aliyah, Chika and Tiffany Gouché
"An inspiring new anthem from Girls Who Code proves the future is female."

-Refinery 29
HEALING
A celebration of the power of group healing - featuring Grammy award-winner Lizzo, Madame Gandhi, and Seattle's Northside Step Team.
ASMR Activism
A cheeky, advice filled explainer for new activists featuring Mitra Jouhari, Sasheer Zamata, Caitlin Kimball and Aparna Nancherla. Directed by Lydia Fine.
"Thanks to the work of Girls Who Code on SISTERH>>D, the movement has tools and an uplifting anthem to fuel their fire."

-Billboard
ON BEING
These videos are a series of intimate interviews celebrating moments when sisterhood made a difference in the girls / womens lives. Featuring Elyse, Natalia, Khaterah, Rayouf, Robin, Trinity and DeShana. Illustrated by Ashley Lukashevsky and animated by Lynn Yun. Directed by Lydia Fine.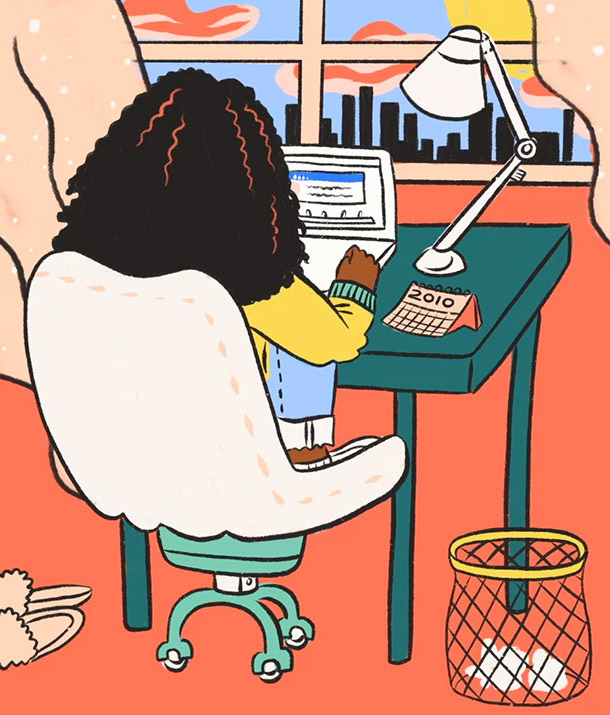 ACTION
A film exploring age, personal action and dreams for the future. A Tribeca-X Film Festival finalist. Directed by Amirah Tajdin.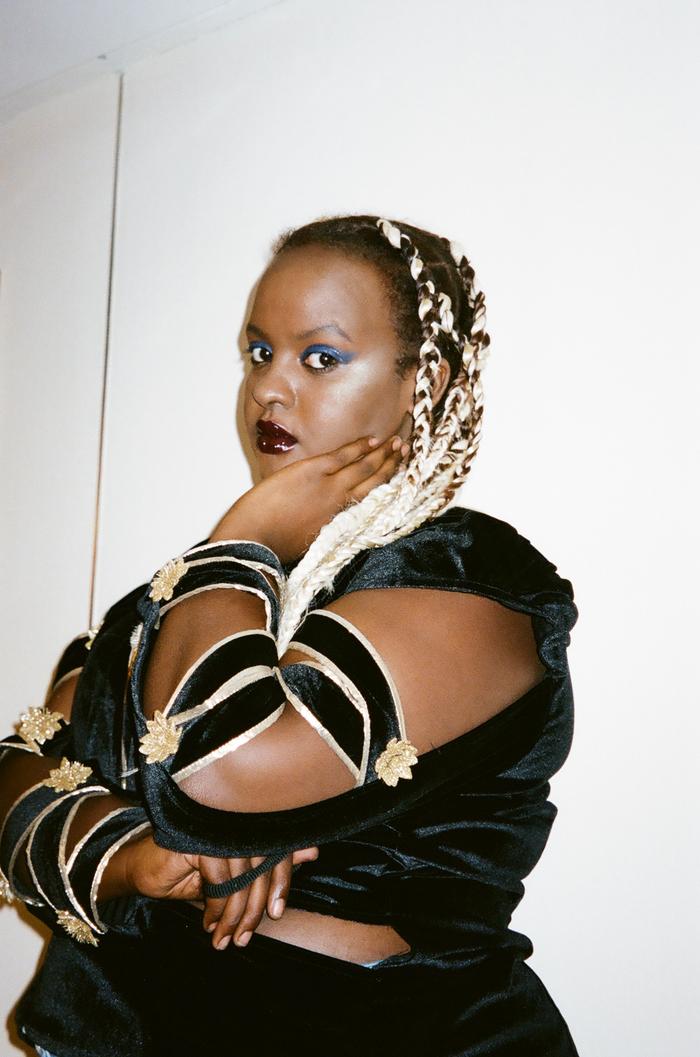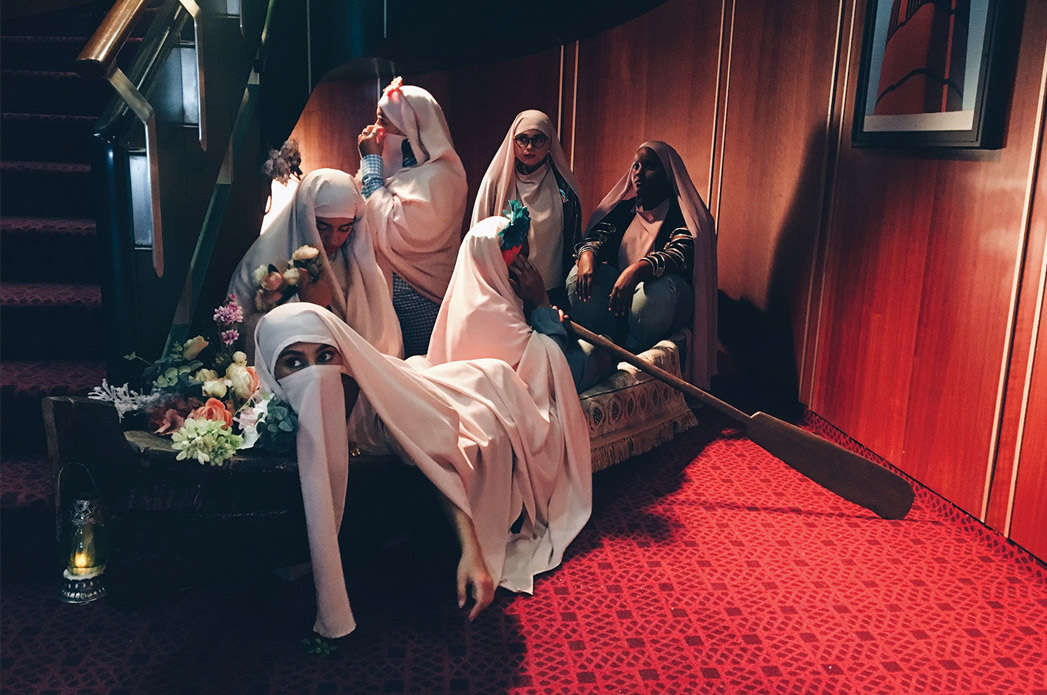 "...a new campaign and visual album that's perfectly in line with it's mission of empowering women."


-AdWeek



Year: 2018
Agency: Yours Truly Creative
Creative Director: Lydia Fine
Creative Producer: Alex Thurmond
Creative Strategy: Sonia Salvador
Music Supervisor: Jayne Andrew