Regular Comedy
Identity + Ongoing Graphic Design
A classic, club-style stand-up comedy show, existing outside of the comedy club environment. It's not alt-comedy, it's not sketch, it's not improv — it's just Regular Comedy from some of the best up stand-ups performing today.

Naming
The name itself is meant to be comic in its irony: There's nothing regular about it. It's not a weekly show with a set venue — it happens when it happens and it happens where it happens.
The Mark
A simple, but slightly irregular wordmark set in Helvetica, one of the most "regular" typefaces.

"A stand-up lineup that's regularly awesome"

-The New York Times-



︎︎︎ Season 1 Flyers ︎︎︎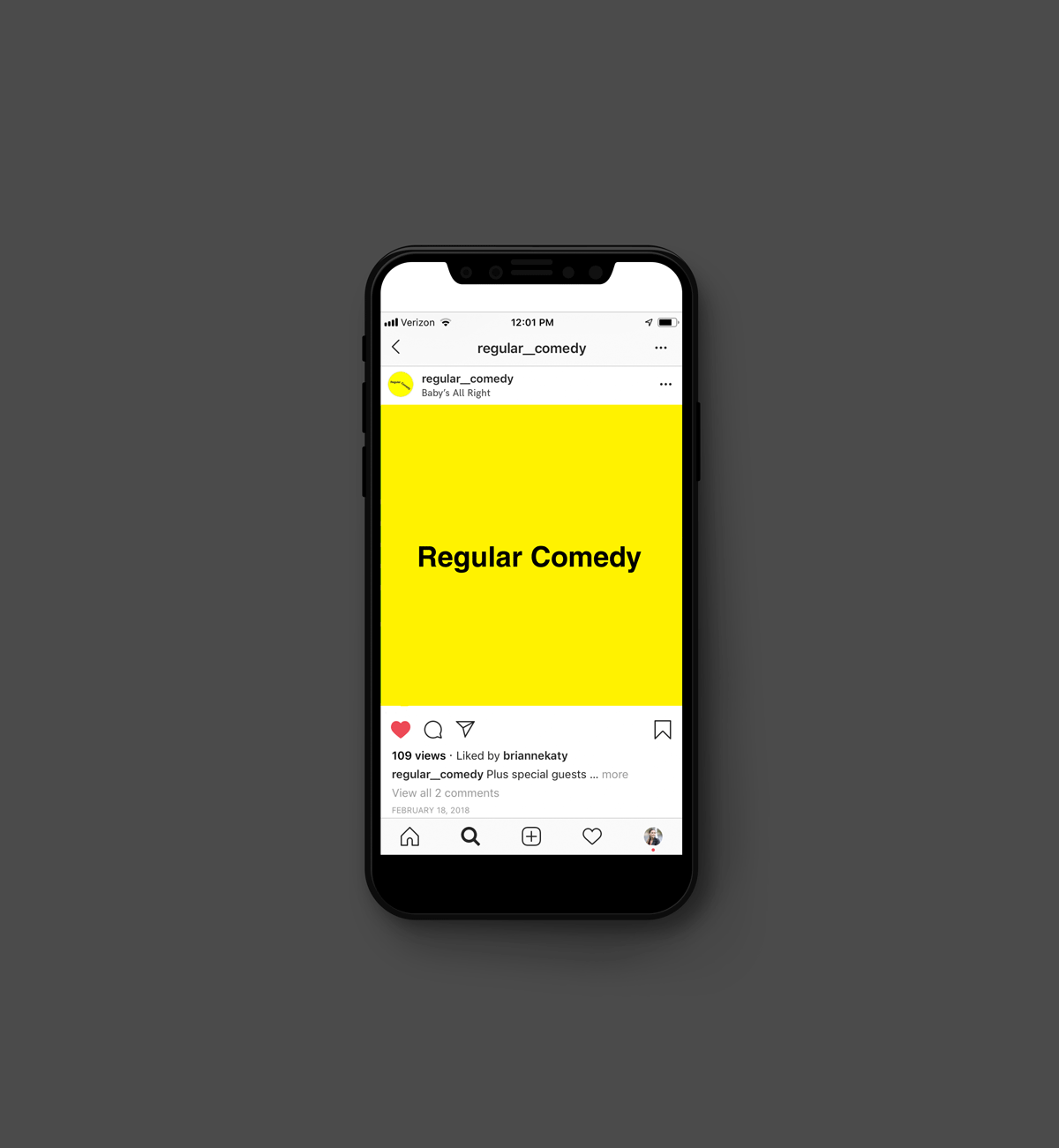 ︎︎︎ Season 2 Flyers ︎︎︎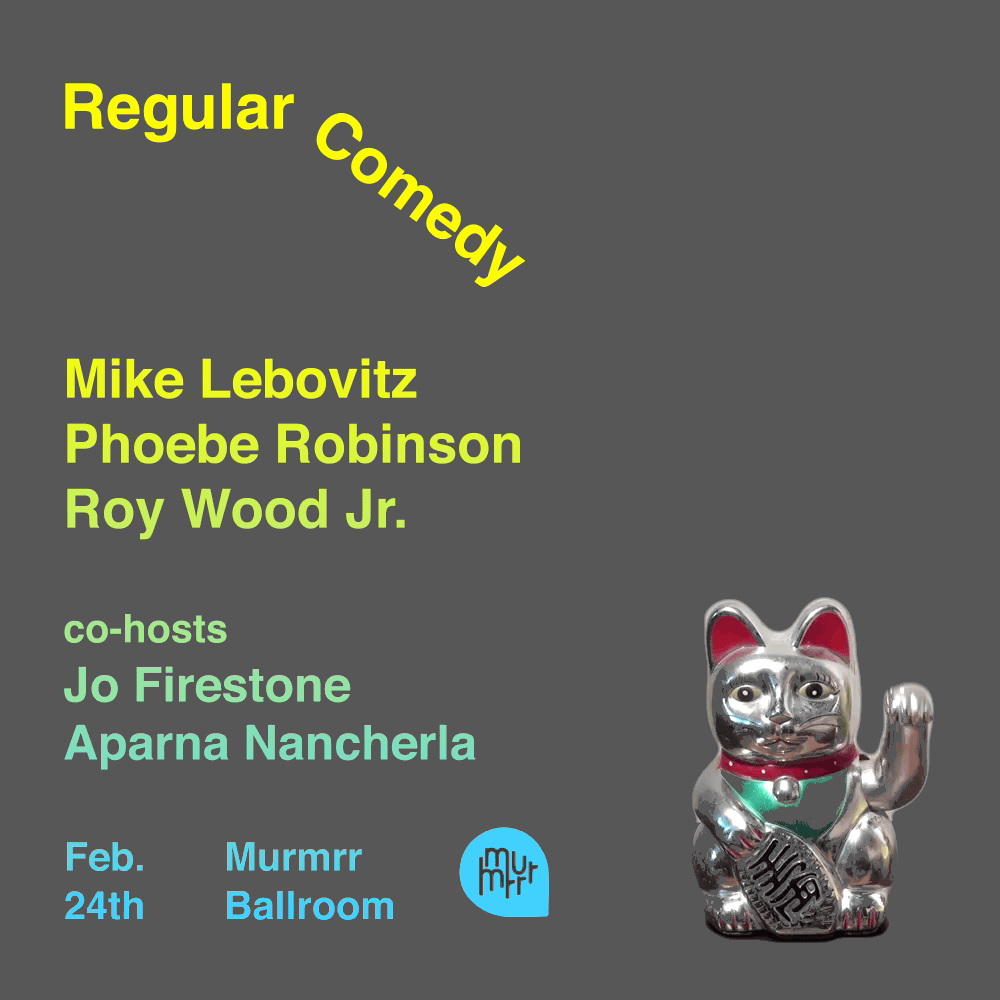 ︎︎︎ Regular Comedy at Lincoln Center ︎︎︎


Studio: Bobby Redd
Senior Designer: Jeana Kolson Holmes
Junior Designer: Nina Muccia