Ryan Melia - Far From the Galcier

A music video made from animated paper textures.
Double Solitaire's stop motion music video made from textured paper is a hypnotic delight


- Creative Boom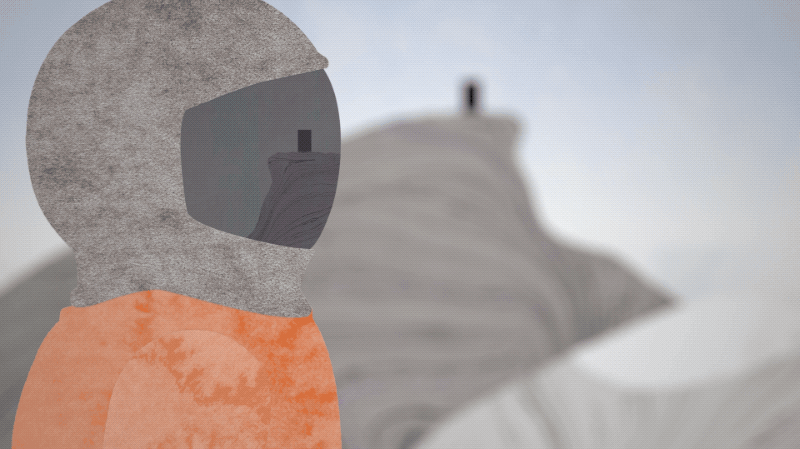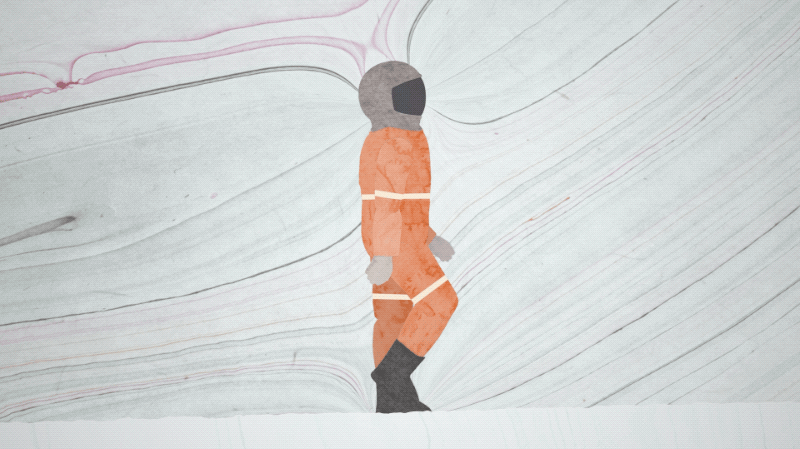 Process:

We made the film with a mix of traditional stop-motion and digital trickery. We used a variety of different paper textures that we photographed in our home studio. Our early inspiration were the Alex Katz collages.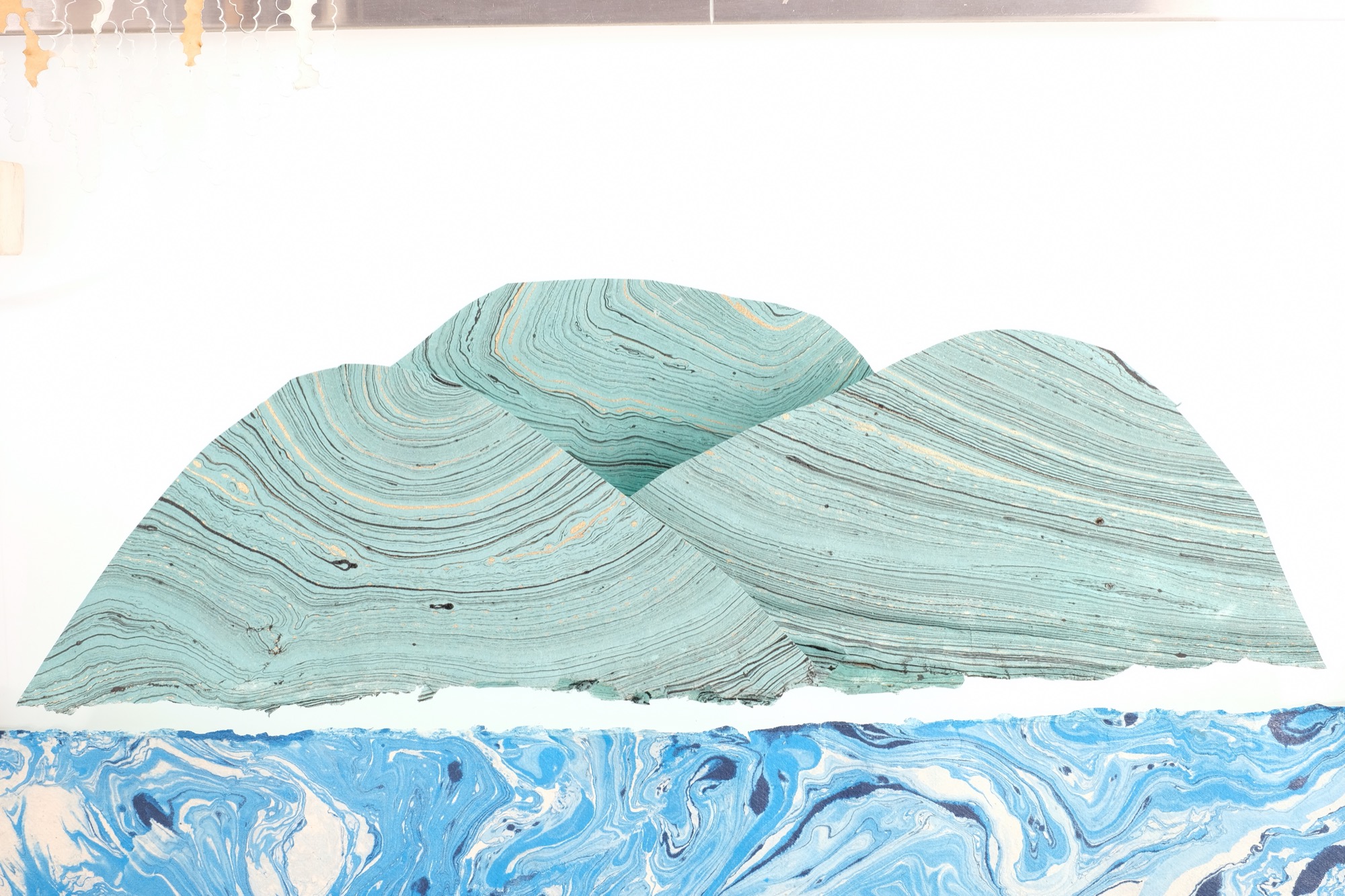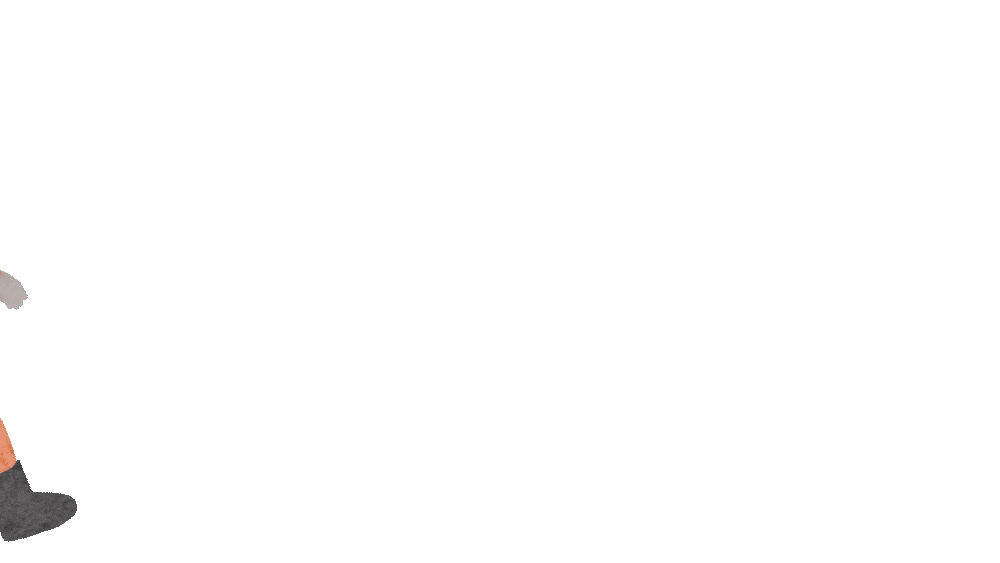 Press:
Creative Boom