Zak Eyes - Misc. Campaigns
Creative Direction and Copywriting across channels for Zak, a Los Angeles-based eyewear brand that's focused on eye health.

Summer 2020 CampaignThis campaign was focused on communicating Zak's unique shape-driven approach to frames, while also introducing the "eye care" mantra: eyewear is eyecare is eyeweare is...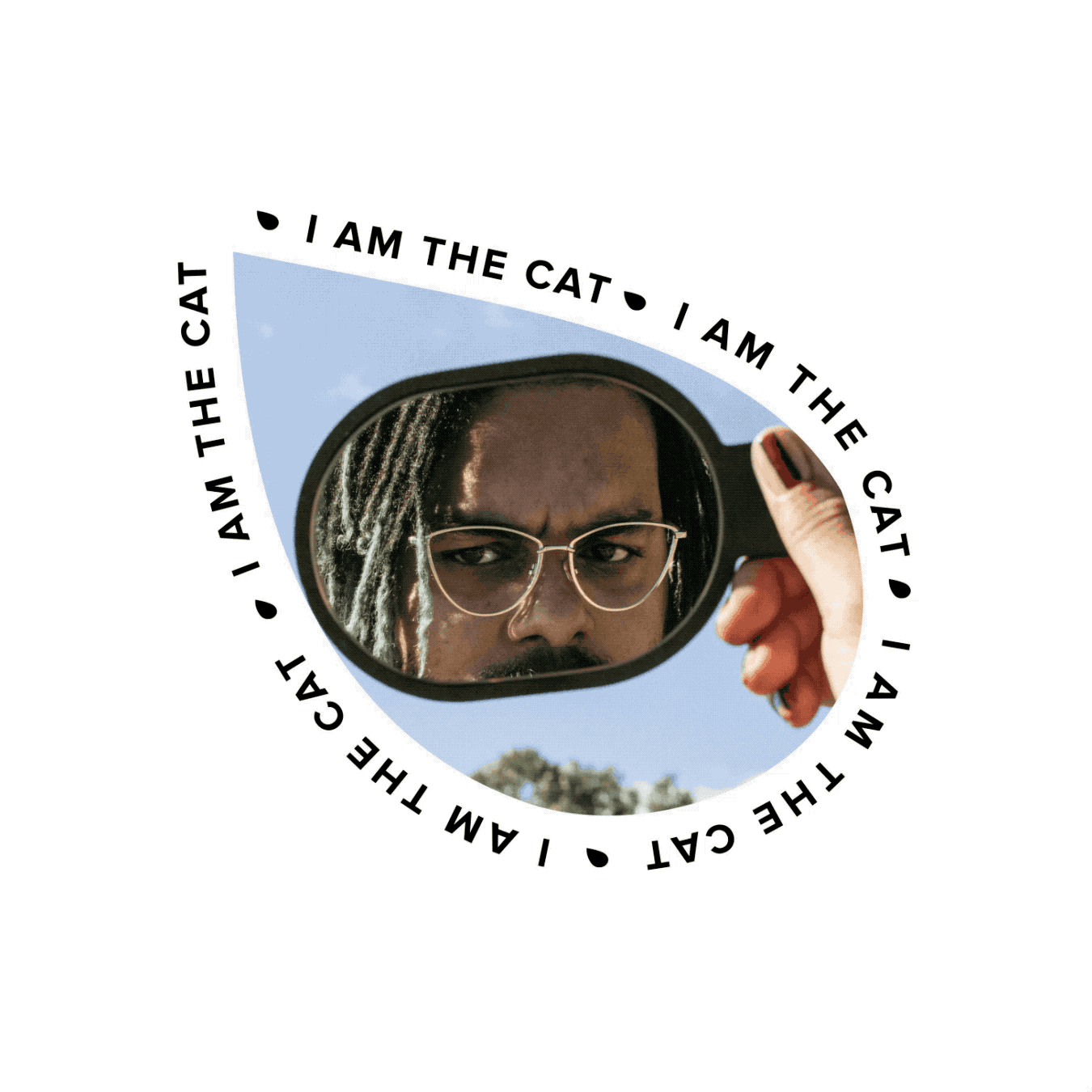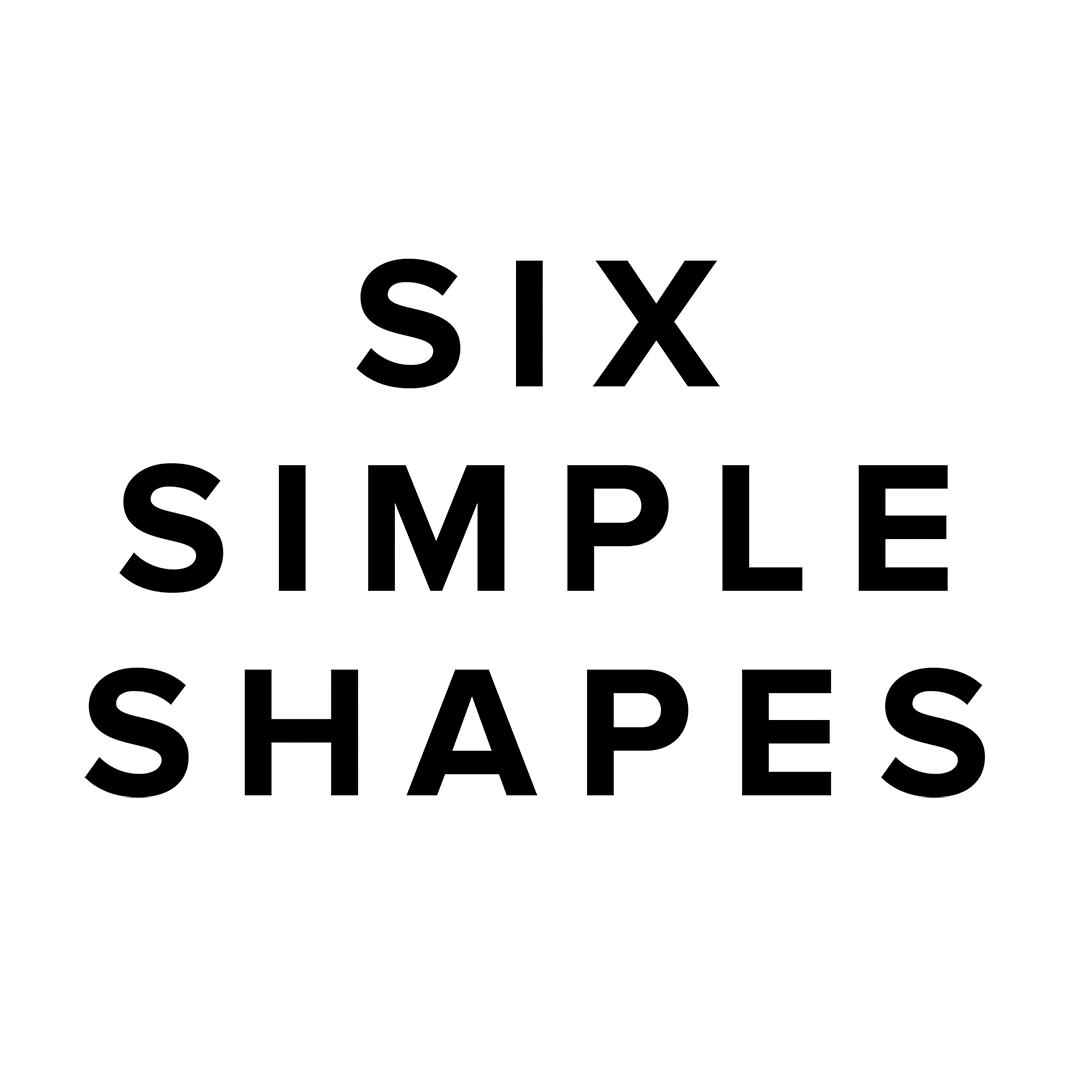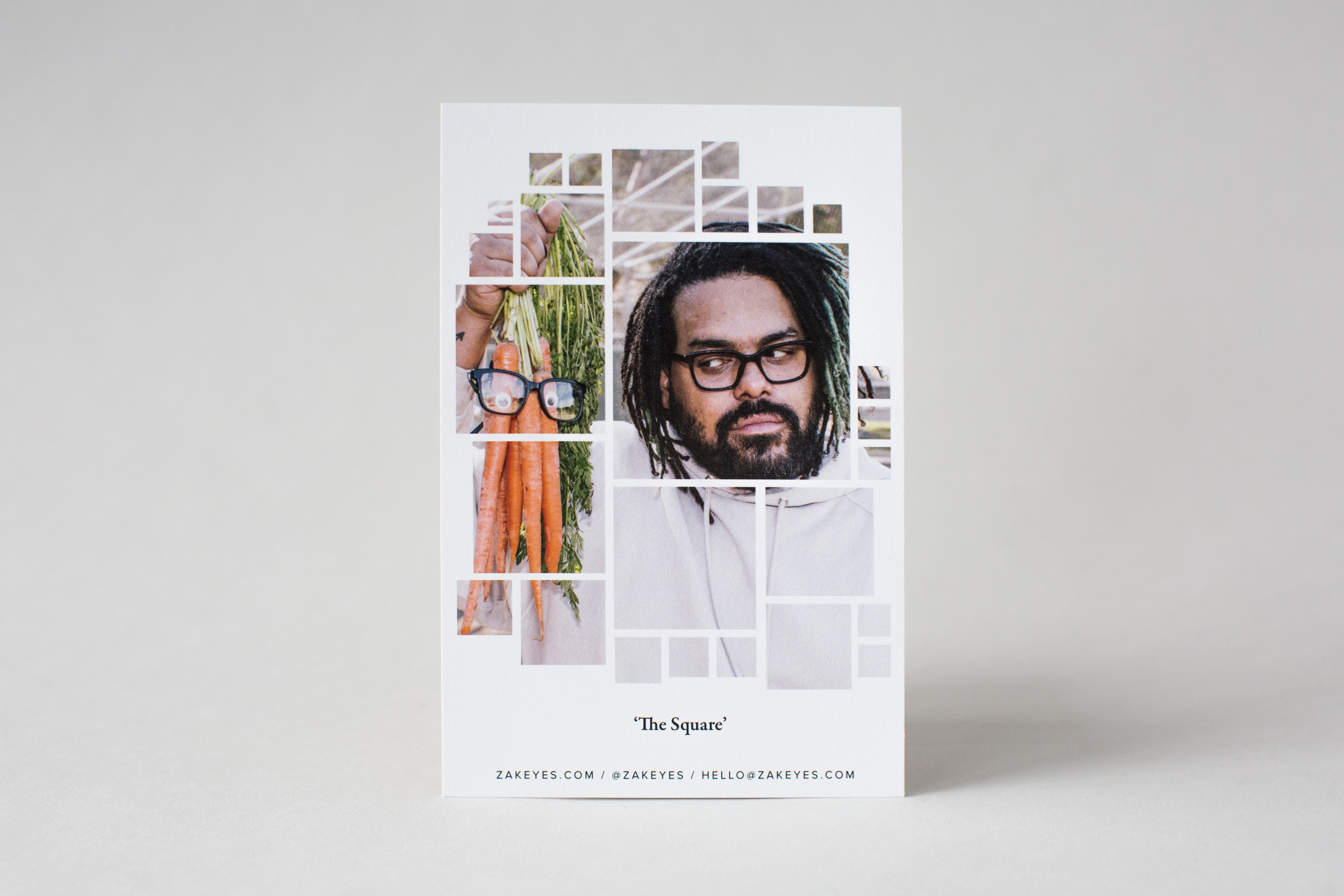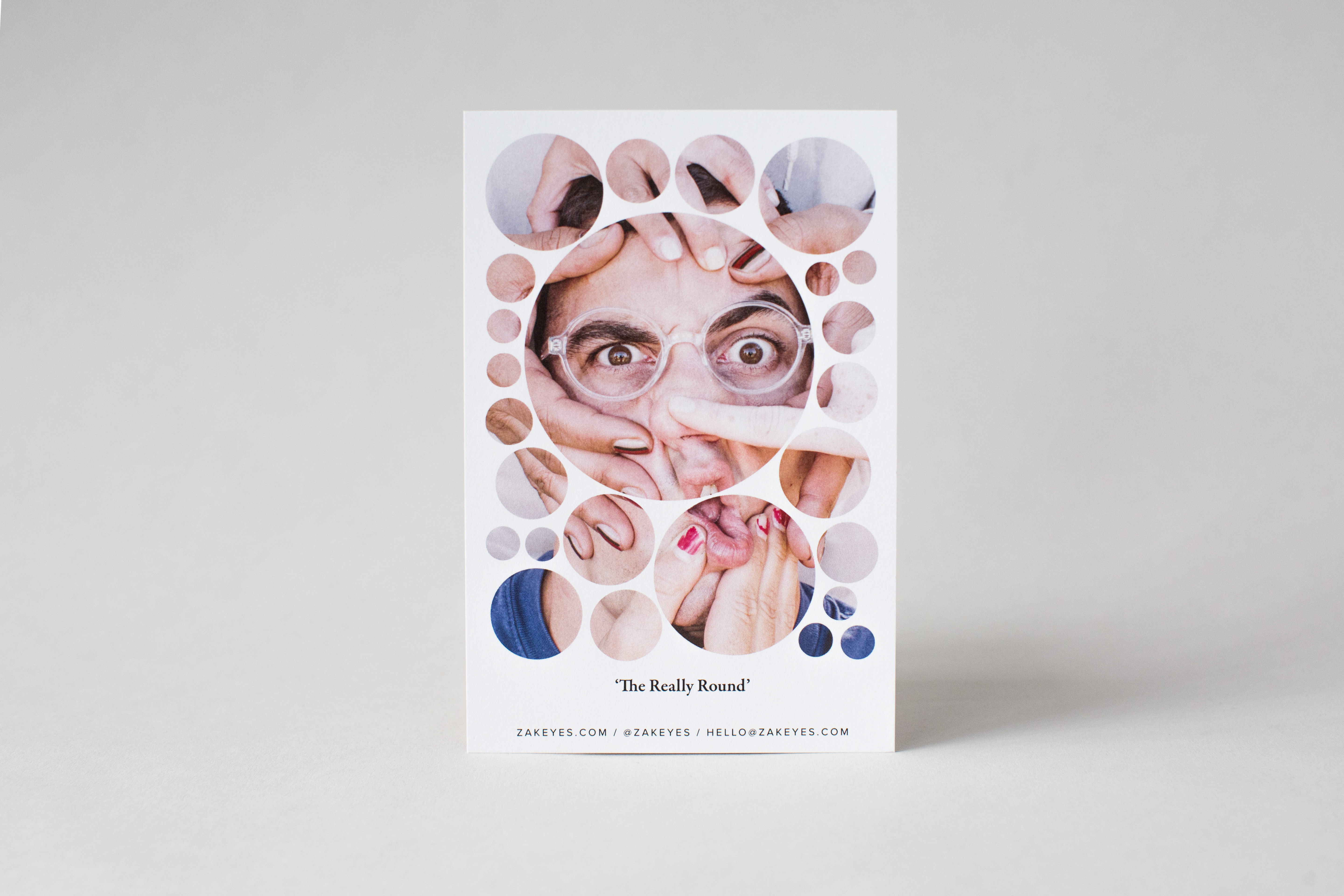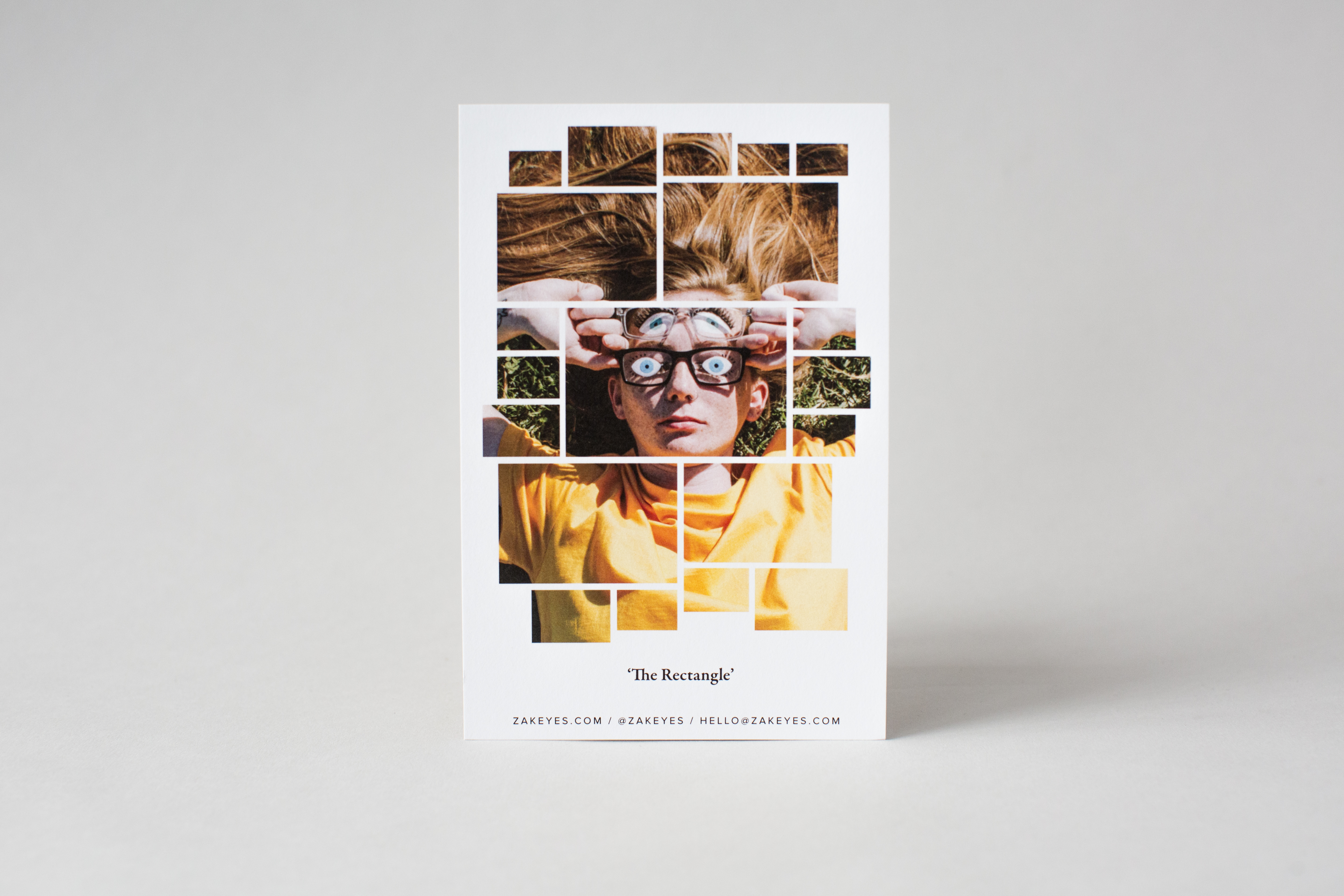 Fall 2020 Campaign We created a series of stop-motion animated social ads designed to communicate key aspects of eye health in a scientific, yet approacable way.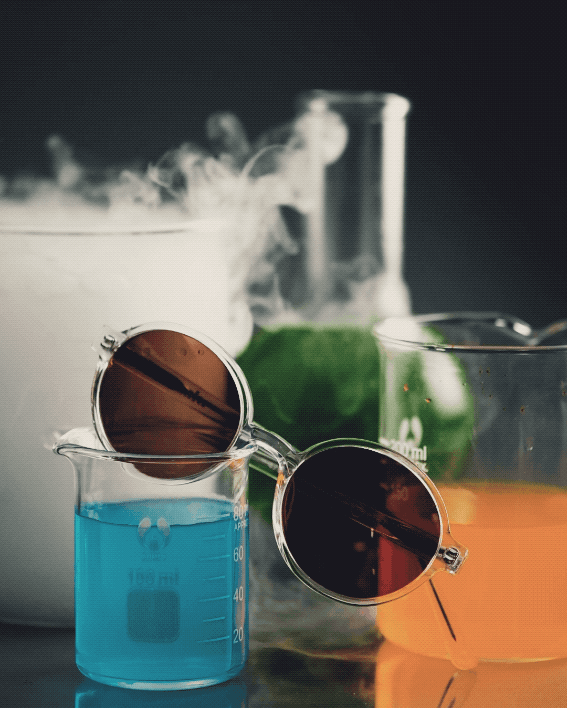 Holiday 2020 Campaign We focused our concept on an uncanny approach to self-gifting and self-care.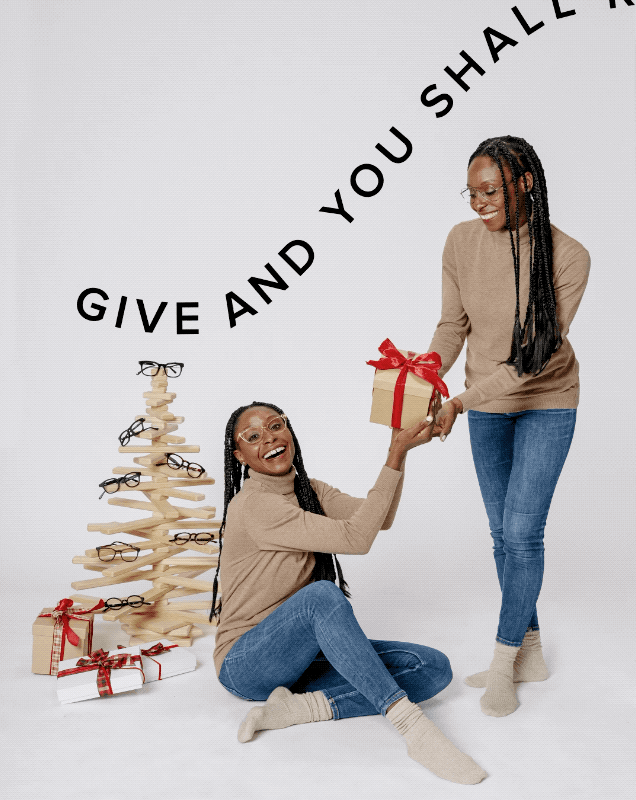 Year: 2020
Strategy: William Pollock
Creative Direction: Double Solitaire
Motion Graphics and Video: Double Solitaire
Stills: Jaclyn Campanaro